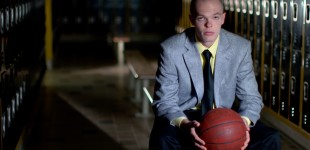 Ten years ago, a high school basketball manager with autism in Rochester, NY became an instant celebrity when he scored 20 points in four magical minutes. Jason McElwain – a coach and marathon runner now – continues to push the boundaries of expectation.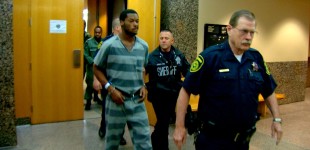 In 2012, Thomas Johnson was a standout freshman WR for Texas A&M. But he mysteriously left campus midseason, on his way to a fateful encounter three years later with a runner named Dave Stevens. Shaun Assael reports.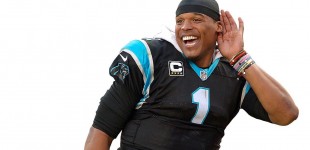 Is Cam Newton a charismatic star and role model, or a villainous character with a fake smile and a sketchy background? When it comes to perception, Newton must play by a different set of rules. Tim Keown reports.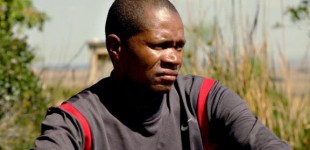 Josia Thugwane grew up with nothing in apartheid South Africa. But when he won the marathon at the 1996 Olympic Games, Thugwane became the first black South African to win an individual gold medal — and he altered the course of his family's lives.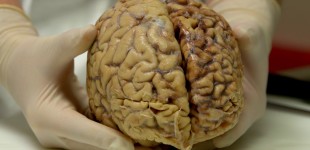 The NFL has acknowledged for the first time that there is a relationship between football and CTE. And the science says that contact sports at any level may have long-lasting effects on athletes.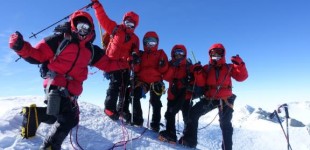 Seven young women from Nepal overcome societal expectations, gender inequalities and the pure physical challenge of climbing the highest mountain on each continent.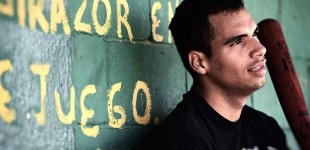 Octavio Arroyo was a baseball star in San Diego and a prospect for the MLB draft. However, he was born in Mexico and lacked the proper documentation to attend a U.S. high school, and when he was barred from the country, his dreams were placed in jeopardy.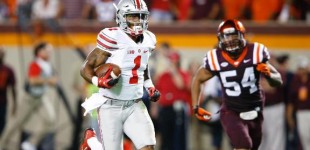 Before last season, Braxton Miller was the starting QB for Ohio State and a Heisman candidate. But after he injured his shoulder and fell to third string, he switched to WR. Now he's having a breakout season at a second position for the Buckeyes.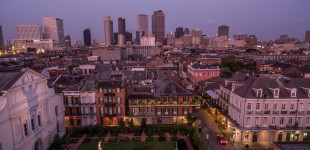 I went to New Orleans as part of a cross-platform project for ESPN on the 10-year anniversary of Hurricane Katrina. I produced six videos for this project, including these three.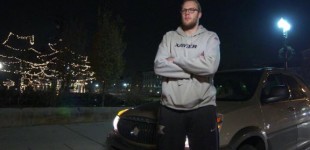 If you're going to use Uber in and around Cincinnati, take a good look at the driver. It might just be Xavier's 6-foot-10, admittedly quirky second-leading scorer, Matt Stainbrook. We decided to go along for the ride.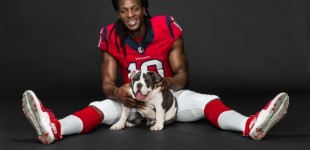 Texans wide receiver DeAndre Hopkins is known for having among the biggest and best hands in the NFL. But what happens when he exchanges a football for baby animals?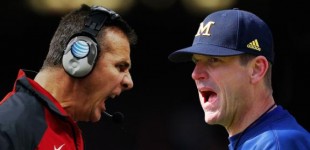 The rivalry between Ohio State and Michigan is rich in history and filled with legendary figures. Now Jim Harbaugh joins Urban Meyer on the sidelines to usher in the next chapter of the storied battle. ESPN's Ryan McGee reports.