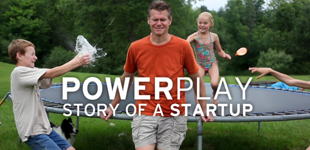 As Detroit attempts to reinvigorate a failing economy, alternative energy pioneers like Garth Schultz have a chance to spark a new industry and help Michigan's factories start churning once again.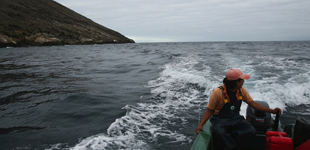 Galapagaean fishermen have a unique relationship with the surrounding seas. But as the human presence changes on the islands, so too must the fishermen adapt.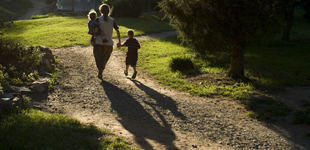 As a spiritual community, Gladheart Farms is filled with love and strong family bonds. But it has also endured controversy.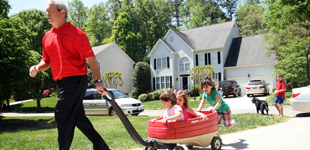 Joe Breschi has rebuilt his home life from tragedy and the North Carolina lacrosse program from irrelevance. And he's done both with the same mentality: Family comes first.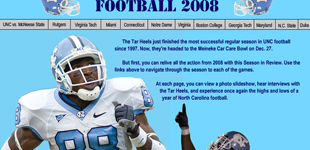 In 2008, North Carolina football had its most successful regular season in more than 10 years. Relive it all with this "Season in Review," featuring the sights and sounds from every game on the schedule.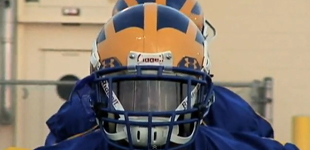 The University of Delaware had high hopes for its 2010 football season. It all started with an early morning on the first day of training camp.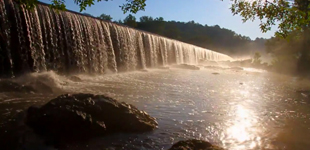 Each year, Americans withdraw nearly half of their water resources to meet their growing energy demand, yet few realize the intrinsic connection between the two.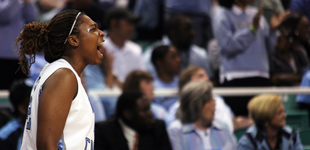 A collection of my best sports photography, featuring UNC women's basketball, baseball, lacrosse and track and field.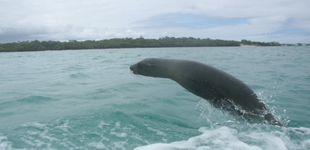 This trailer was featured as the introductory video to Living Galapagos, a month-long documentary project on life in the Galapagos Islands.